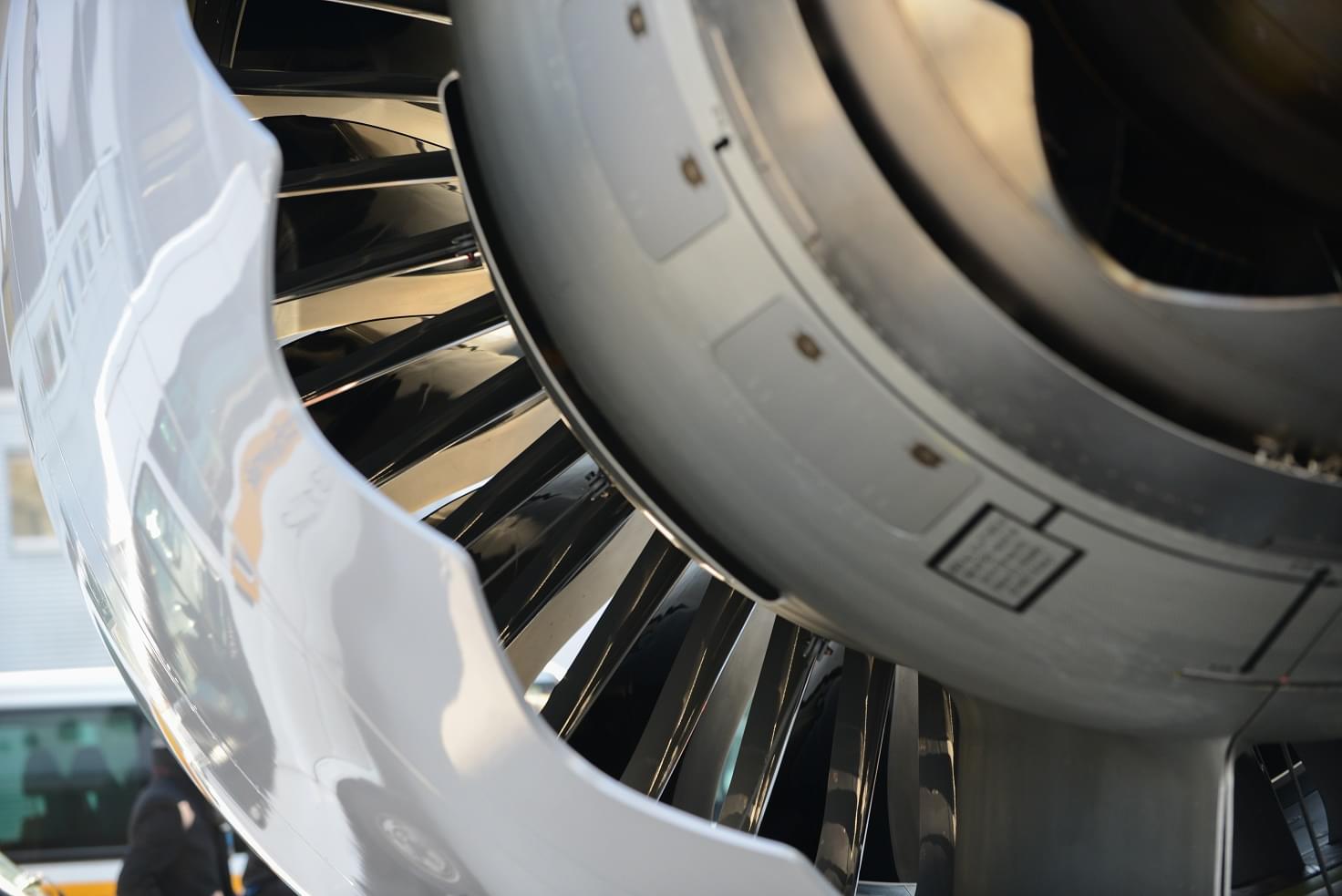 .
Maximilian Freiherr von Beust
B.Sc. Business Administration (International Marketing) Attends: RWTH Aachen University & Keio Business School - M.Sc. Business Administration - Innovation Management & Entrepreneurship
Previously at: dahmakan - Entrepreneur in Residence don't minimize risk, maximize opportunity

RWTH Aachen
Master of Science
Business Administration - Innovation, Entrepreneurship & Marketing
event
Oct. 2015 - Today
place Aachen, Germany
group_work TEDxRWTHAachen 2016
Member of the board for the strategy team of the non-profit student's organization. We organized a TEDx conference at the RWTH Aachen with 300 guests and 10 speakers/performances. My responsibilities included the creation of an organizational structure, HR management, assistance to the marketing and design team and building the new website from the ground up.
class
Relevant Courses
- Organizational Behavior
- Operations Research
- Econometrics
- Managing the Innovation Process
- Consulting Project with A.T. Kearney
- Quantitative Innovation Research
- Consumer Centric Product Development
- Case Study Seminar with Targus, Bain, Innogy & Arvato
- Innovation Management Project (Mass Customization, Digitalization, Sustainability)

Keio Business School
Master of Science
Business Administration
event
Sept. 2016 - Feb. 2017
place Tokyo, Japan
class
Relevant Courses
- Social Entrepreneurship
- Marketing in Japan
- International Economy and Emerging Markets
- International Business and Japanese Firms
- International Political Economy
- Introduction to System Design Management


Pforzheim University
Bachelor of Science
Business Administration - International Marketing
grade
Grade 1.3 (A)
event
Sept. 2011- Aug. 2015
place Pforzheim, Germany
local_library
Thesis: Location-based Marketing in Offline Retail
Analysis of the theory around the concept of location-based marketing and its technical implications and possible ways of implementation for offline retail in Germany. Development of hypotheses and recuiting of expert interview partners. Qualitative research to test hypotheses. Detailed elaboration of recommendations and guidelines for offline retailers in Germany.
group_work Campus X
Student organized career platform of the university. Leading the marketing and print team. Detailled planning, writing, designing and printing of a magazine.

University of Ljubljana
Diplomirani Ekonomist (dipl. ekon.)
Business and Economics Sciences - Marketing
grade
Grade 9 (A)
event
Feb. 2013- Feb. 2014
place Ljubljana, Slovenia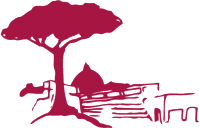 Deutsche Schule Rom
German Abitur
grade
Grade 1.1 (A)
event
Sept. 2007 - May 2011
place Rome, Italy
group_work BIMUN
Budapest Model United Nations representing Austria as Ambassador in the Disarmament and International Security Committee.
group_work Cicerone Project Weimar
Training for Tourist Guide.
business Professional Experience

dahmakan
Entrepreneur in Residence
Online Marketing, Analytics, Product Management and Operations
event
Mar. 2017 - Sept. 2017
place Kuala Lumpur, Malaysia
dahmakan is a full-stack food delivery startup that is part of the Y-Combinator network with the goal of building new food experiences at scale for Southeast Asia.

My work influenced Marketing, Data & Analytics, Product Management and Operations.
- Prototyping & building an ERP System for supply chain management, internal processes & procurement
- Implementing and coding data analytics systems for operations and marketing
- Managing FB campaigns that increased installs & purchases by 50% MoM and moving the marketing focus from acquisition to high-value retention
- Building and implementing production processes to increase speed by 10x

Main tools used: Google Sheets & Scripts with Javascript & HTML5, Excel, Python with Pandas in Jupyter
attach_file dahmakan enters Y-Combinator

Lufthansa AG
Internship
Marketing - Strategy Customer Loyalty
event
Mar. 2014 - Aug. 2014
place Frankfurt, Germany
Strategic Management for Miles & More bonus and status program. Worldwide airline partner communication. Development of loyalty and communication concepts for top customers of Lufthansa and its partners.

Main tasks:
- Development of new loyalty measures for top customers (HON Circle)
- Team leader for internal business process analysis and restructuring of KPI system
- Participation in corporate strategy workshop for Lufthansa Group as only intern
- Project management, collaboration with agencies, benchmarking & GAP analysis


Avira GmbH
Internship
Marketing & Usability
event
Aug. 2012 - Sept. 2012
place Doetinchem, Netherlands
Creation of usability guidelines and guidelines for a usability testing environment based on own research. Active collaboration with designers and developers of different teams on the Android and Desktop applications. Highly involved in internal usability feedback and feedback analysis.
more_vert Additional Information
language
Languages
| | |
| --- | --- |
| German | Native proficiency |
| English | Full professional proficiency |
| Italian | Limited working proficiency |
| French | Elementary proficiency |
build
Skills
Innovation
Innovation Management
Strategic Marketing
Consulting
Teamwork
Design Thinking
Customer Loyalty
International Marketing
Location-based Marketing
PowerPoint
Javascript
Python
Excel
Google Sheets
Economics
International Relations
Process Optimization
Performance Marketing
Marketing
Long-term Customer Loyalty
Top-Customer Loyalty
Usability Testing
Mobile Devices
Basic Web Developement
Product Management
link
Links
link Panicotippspiel
Small private soccer betting game between friends. This is my testing ground for online projects. Currently based on html5, javascript and a firebase json database. Previously built with html, javascript, php and Google sheets. Implementation as responsive website and webapp.
link Boardingpass Now
Google Scripts Tool that allows for sending yourself an email in order to display a boarding pass QR-Code in Google Now. Built because many airlines don't support this handy feature. Fully built with Google Scripts (Javascript) and Google Sheets.
link TEDxRWTHAachen
The official website for TEDxRWTHAachen based on php, html5 and javascript. Implementation of website with SQL database, webapp and responsive design. I built this website from scratch and handed it over to the current TEDx Team.
flare
Interests
IT Developments
International Relations
User-Centered Design
International Politics
Science
Space
Human Space Travel
Sports
Soccer
FC Bayern Munich
International News
Startups
Website Development
International Travel
New Cultures
Cooking
Biking